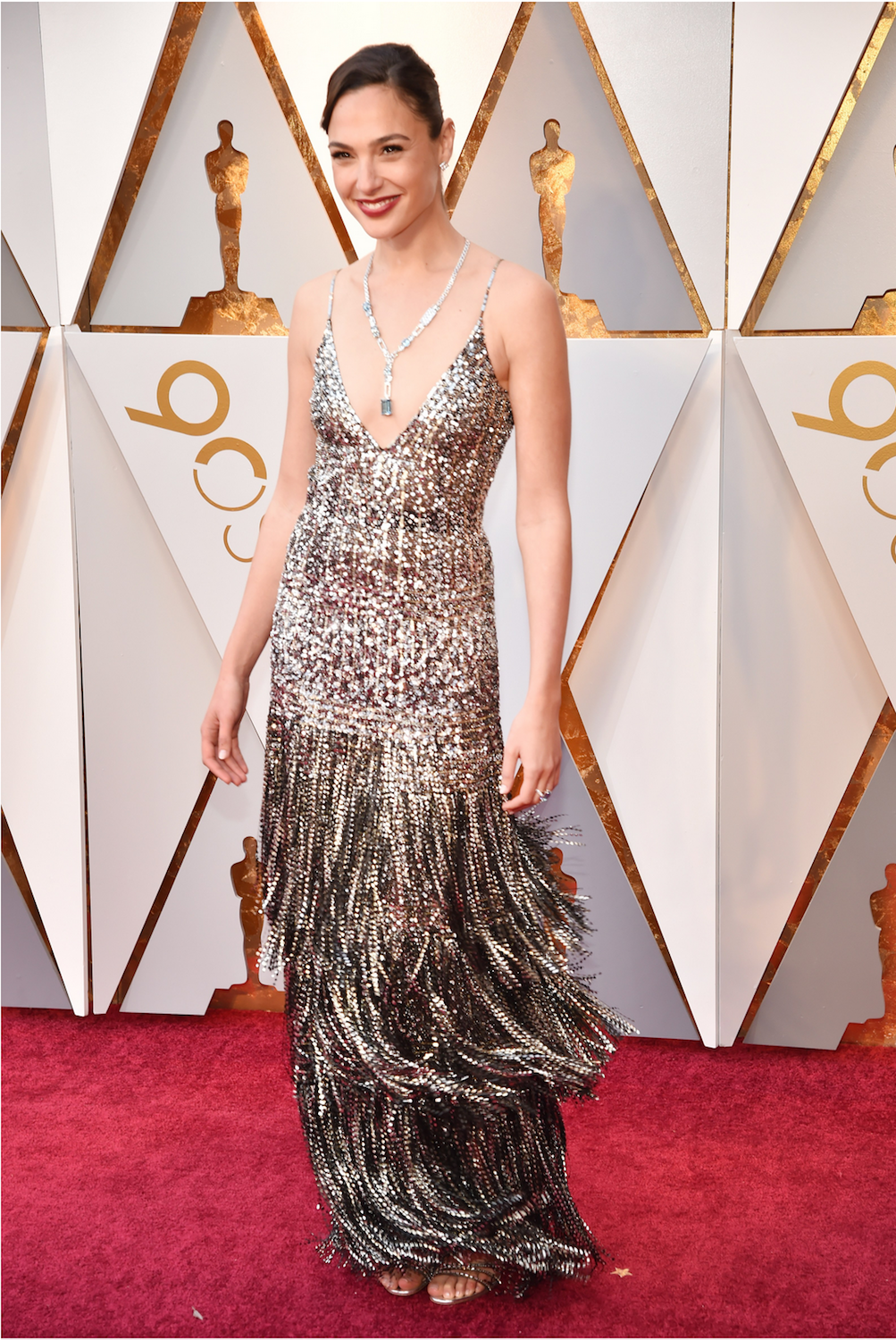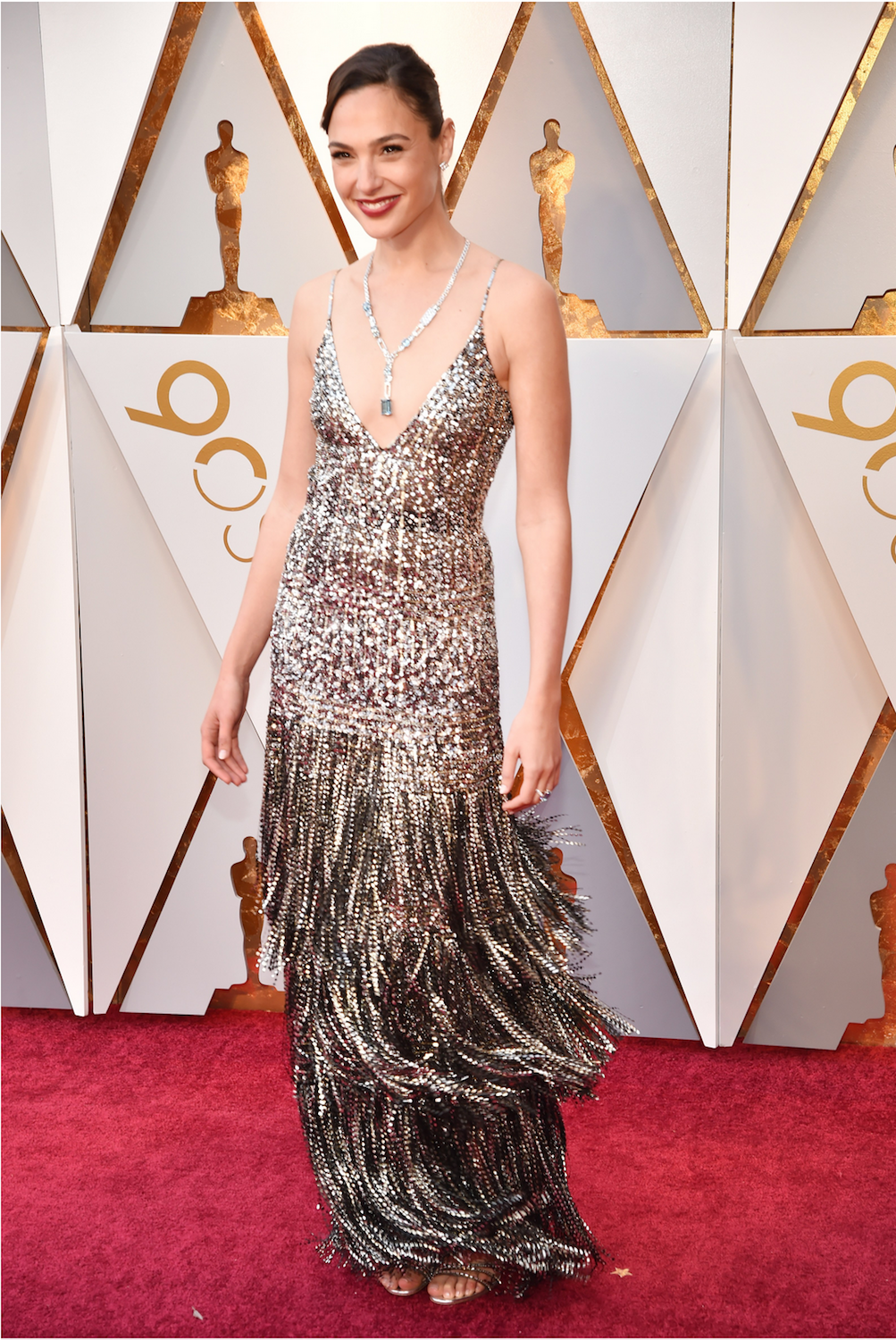 Favorite Things
One of my favorite things in life is red carpet season. And from the looks of all of the pics on pinterest, blogs, instagram and stories out there - you guys love it too!
Every year I watch all of the red carpet shows and all of the award shows and was thinking this year about what it is that draws me (and so many of you) there. There is a magic that comes along with being on the red carpet. For a moment in time all of these people (and yes, celebrities actually are just people like you and I) get to experience what I can only imagine to be time standing still in their Red Carpet Moment.
On Oscar Sunday, while I was wearing my 'comfy clothes' and vacuuming my floors, I was thinking of interviews that I have read about red carpet 'day of' prep for the (mostly) ladies of Hollywood. I have read tales of all day spa appointments, glam squads, champagne with lunch (well - probably not much food at lunch but that's another story entirely), beautiful hotel rooms, stylists dressing them with white gloves on, bts photo shoots, iPhones chronicling every moment, limo rides across town, and finally the long walk down the red carpet for all to see. Magic.
Would I rather be the one getting my nails painted, my glam squad applying hair and makeup for me, and having someone perfect my look to the nth degree in a beautiful hotel room? Most certainly the answer is a resounding YES!
However, here I was at home vacuuming my floors, tending to the laundry, and even sneaking in a few minutes of work in the studio.
Magic Of Design
I often think about why it is that I do what I do and I always come back to the phrase 'Live Your Best Life'. I work hard to do that every day in my life, and this is a deep driver to why I work one-on-one with clients on the design of their spaces.
The opportunity to work with people designing their spaces for them - whether big or small, a single room or an entire home, an office or restaurant - my goal is to empower them within their spaces to live their best lives.
Although I was vacuuming my home (and not delicately perched on the fainting sofa eating bon-bons) it is a place that every day makes me feel incredibly special. There are so many moments that reflect who I am and who my family is. From the graphic black and white floral wallpaper that runs up the entire length of my stairs to 'grandma's' pink wall to the cozy fluffy covers on my bed to the photos of wonderful memories sprinkled throughout - every space in my home is designed for my family. I sometimes sit and look around - pinching myself to be so lucky as to have such a wonderful space to live in! (If you haven't caught my drift yet - my home is my daily Red Carpet moment.)
So here is what I believe. I believe that everyone is entitled to their own Red Carpet moment. And I don't think that you have to be the nominee of something in order to have this. Or be a celebrity in Hollywood. Or only experience it a few times of the year.
I believe that well designed spaces can give you your Red Carpet Moment every. single. day. I think back to installing a bedroom for one of my favorite clients and the feedback was about how every night would now feel like an occasion to put on her best nightgown and have a glass of wine in her most fancy glass. She would feel incredibly special every morning and night in her space. (Red Carpet Moment)
I think back to a client walking into her newly renovated and furnished home and saying - Is this really my home? Do I actually get to live here? And I still get emails about how she pinches herself each day! (Red Carpet Moment)
I think back to so many clients having improved spaces and touching base with them a month, a year, several years down the road and hearing about how much easier / neater / more fun / more grown-up / more sexy / more lively / more functional their lives are now due to the space around them. (Red Carpet Moment)
 
Jaw-Dropping Glamour. Chic Details. Curated Collections. Jump-into-it Giant Sofa. Whatever it means to you, if your space is designed around YOU, then you too can have your Red Carpet moment every day.
In the comments below, let me know what space you experience regularly that gives you your Red Carpet moment.
And if you are ready for your Red Carpet moment but aren't quite there yet - drop us a line! We would be happy to find that moment with you.